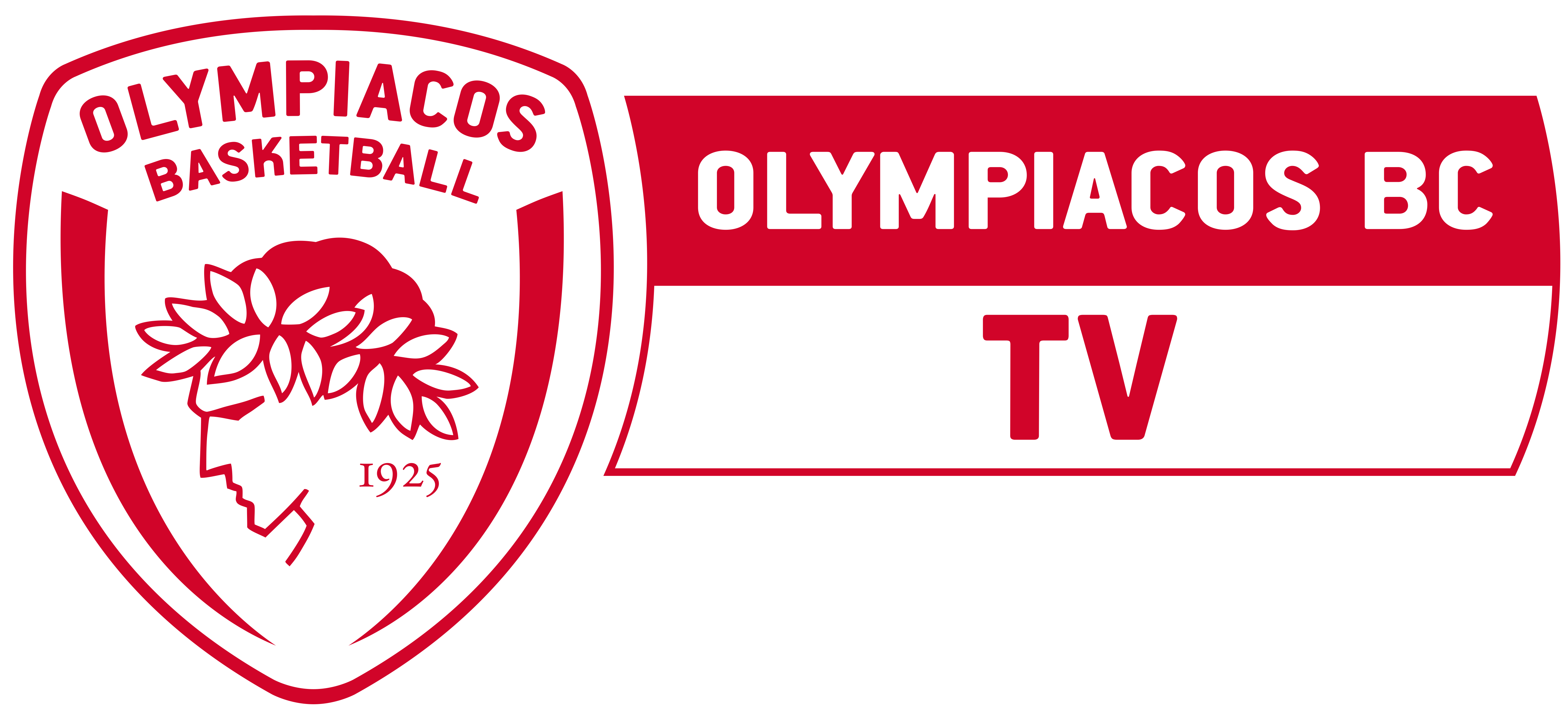 In 2007 we took the task to modernise and create a social daily interaction with fans. Today its the most successful team in social media in the whole of Europe.
We created and maintained all social media platforms profiles. We establisted an engagement of over 1.6m people per week.
Each year since 2007 was successfull and teaming up with the team success through our stratigy its was all documented heavily. We created the first YouTube in 2010 team channel and it was awarded by euroleage in 2015 with over 2000 videos and 1000 live stream events.